Build on a flexible foundation
Don't struggle with out-of-the-box solutions that demand you compromise to work within their rules and constraints. SilverStripe Software combines an intuitive Content Management System (CMS) with an extensible framework. The combination provides both developers and content editors the ideal tools to create innovative web projects. With SilverStripe Software, no idea is too complex. Learn more about our software.
You already know how to use the SilverStripe CMS. The intuitive interface allows you to get started quickly, meaning more time creating engaging web content, and less time learning. Have the confidence to involve all team members in the content creation process and quickly bring new staff up to speed.
Just hours after launching our new website, we used it to broadcast warnings about the threat of the Samoan Tsunami... Now, we allow dozens of staff to contribute content to the website because it's so easy to use.
— Brett Sangster, Communications Manager - Greater Wellington Regional Council
The SilverStripe CMS and Framework has been available under open source license since 2006. Open source software is developed through public collaboration, meaning a global army of volunteer SilverStripers are working to produce high quality code that is continuously improved and new features are released.
Rather than trying to force every website into the same mould, the open source approach offers greater flexibility, interoperability and customisation to better suit your project's unique requirements.
380+
Freelancers & web companies on hand
21,000+
Community members
3,600+
Showcased SilverStripe sites
Getting started
Find development teams near you and view their recent work. 
Resources and guides for getting the best out of SilverStripe CMS
Instructional SilverStripe lessons with screencasts, written content and code examples.
Latest news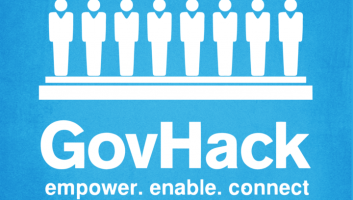 An awesome free event is coming to your town. Let's start hacking!
read