Featured
Relaunch of the Common Web Platform website
We've just revamped the website for the Common Web Platform (CWP), a platform as a service for NZ government sites.
Read post
Tag: Partner Programm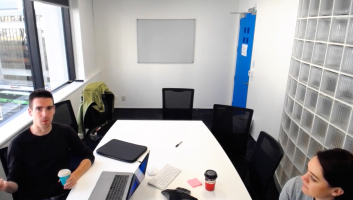 Video of a recent call between SilverStripe representatives and partners in North America.
read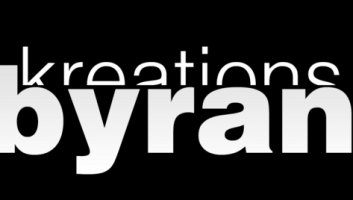 We are pleased to welcome our first-ever Swedish partner: Kreationsbyrån. This marks an exciting milestone for SilverStripe as we look to grow the open source project in Europe.
read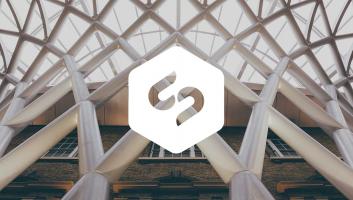 SilverStripe Professional Partner Programme: our newest UK Partners, how the programme helps promote Partners' success and how you can join in.
read