Featured
CWP 2.0 major release and upgrading
Last month the first major version release was made for CWP since its inception in 2013. CWP 2.0 marks a huge milestone for the platform and allows CWP customers to now upgrade their sites to be compatible with SilverStripe 4. Here is a technical overview of the release.
Read post
Tag: UX/Design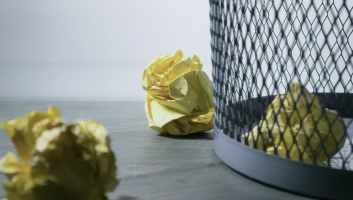 Have you ever archived or deleted a page and then instantly thought, uh oh!? We certainly have, and that's why we've been working on improving the archive experience for CMS users. SilverStripe Designer Jared Lee, walks us through the ins and outs of archiving.
read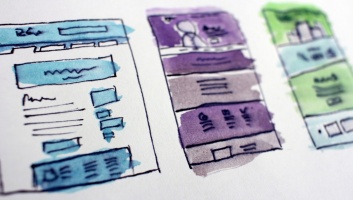 There is a team behind the scenes that continues to push for greater user experiences across the SilverStripe sites. Read what they have been working on and learn about some of their favourite tools for creating high quality user experiences.
read