We're retiring the forums!
The SilverStripe forums have passed their heyday. They'll stick around, but will be read only. We'd encourage you to get involved in the community via the following channels instead: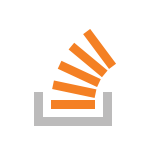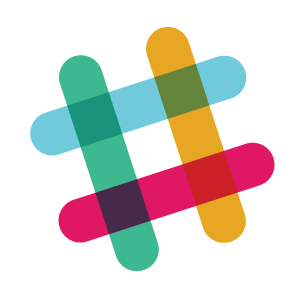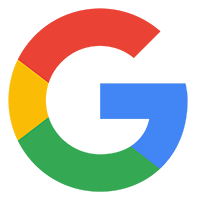 i would really like to know this. I think it's related to the versions of the jquery library fancybox uses 1.4 and silverstripe is using a older one.
All the scripts are being called expect the image click function which still opens the image in a new window instead of fancybox
Nothing says you have to use the jQuery package that comes with Silverstripe. Just use your own.