We're retiring the forums!
The SilverStripe forums have passed their heyday. They'll stick around, but will be read only. We'd encourage you to get involved in the community via the following channels instead: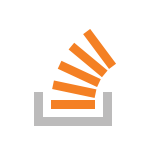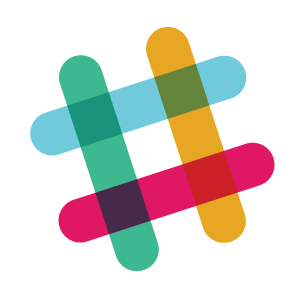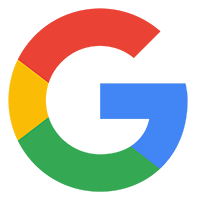 first you need to put the site in dev mode, so we can be sure what is the error.
i got it figured out... i have allow_url_fopen turned off in my php config. turning it on fixed the error. in debugging, i noticed in SimplePicasaGallery.php that lines 71 and 92 seem to contain an error.
updated line 71:
$file = file_get_contents("http://picasaweb.google.com/data/feed/api/user/".$this->Username."?kind=album&access=public&thumbsize=".$this->AlbumsThumbSize."&thumbshape=".$this->ThumbShape);
updated line 92:
$file = file_get_contents('http://picasaweb.google.com/data/feed/api/user/'.$this->Username.'/albumid/'.$Albumid.'?kind=photo&access=public&thumbsize='.$this->ThumbSize."&thumbshape=".$this->ThumbShape.'&imgmax=720u');
the update on the two lines is adding "&thumbshape=". between $this->AlbumsThumbSize and $this->ThumbShape.
how do i put my site into dev mode? i'm very new to silverstripe, dev mode might help me debug some other issues i'm having with some custom stuff i'm trying to do (graphing data stored in a mysql db).
thanks!
in your config file add this:
Director::set_environment_type('dev');
thanks.
i've been digging into this module a bit, i've got a few album titles working, however can't figure out a way to get them to display nicely. maybe someone can help me out... i'd like to get the album list and album photos list to display as a fixed grid, centered on the page, with the description of the album/photo under the thumbnail. the formatting of the page is what i can't seem to figure out right now. i can get a sloppy looking page with thumbnails next too or under the thumbnail, vertical or a non-formated grid. nowhere near something nice.
also, when working on getting the description out, i was forced to use the name 'Description' in the Picture object. why? i couldn't see this defined anywhere, i was initially using Title for album titles (since that is how its named in the feed from picasa), which would only return the text "#0" when inserted into the object.
if i can mange to get this working well, i will of course share it back.
thanks!

do a pull request and i can take a look into that
forgive my ignorance here, but how do i do the pull? i imagine something like $AlbumList->pull($Pitcure);? how do i display the object and its contents?
oh, and i got the formatting figured out. i used some divs as a container for a table which holds the album thumbnail and title. i'll do the same thing for the album photos list.
might be a bit (a couple days) before i can continue, but i definitely plan to.