We're retiring the forums!
The SilverStripe forums have passed their heyday. They'll stick around, but will be read only. We'd encourage you to get involved in the community via the following channels instead: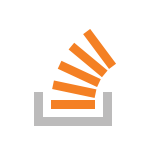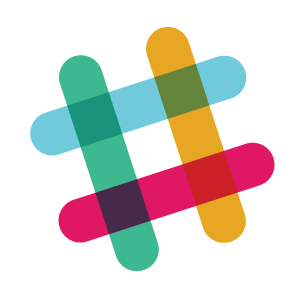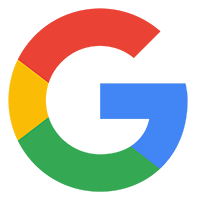 LiveCalendar widget is great! Thanks Uncle Cheese.
...but the css overiding does'nt work as expected. The live_calendar_widget.css will not recocognized by the template parser. Neither in ./themes/yourstyle/css/ nor in ./themes/yourstyle_event_calendar/css/....
You have to edit this in the module css folder.
Pipifix