We're retiring the forums!
The SilverStripe forums have passed their heyday. They'll stick around, but will be read only. We'd encourage you to get involved in the community via the following channels instead: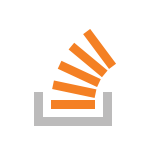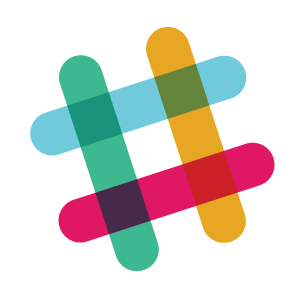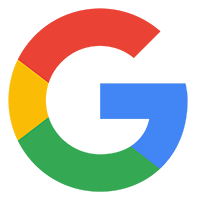 Yes, I forgot! Here they are again (with names strangely modified by the forum engine).
Thanks for the heads up. I've updated the trunk version with the UTF8 lang files. Will have a check - although I have to admit that text encoding is not my strong point, will SilverStripe handle UTF8 properly by default?
Hi Hamish!
SilverStripe lang files are often encoded in UTF-8 without BOM. I've tested just now the module and I've not found encoding problems in the CMS.
Hi,
Thanks for this great module.
I have an issue though with the thumbnails in the CMS.
The thumbnails is not shown when viewing them in the CMS, the original images are shown instead.
For example when showing the thumbnail view in the list with images in a secure folder the original images are listed, not the generated thumbnails.
Have anyone had the same behaviour with the thumbnails?
/ Stefan
Thanks for the feedback. Found the issue - Sapphire was being clever about figuring out which file was associated with which resampled image. I've modified the controller in the trunk version (r117) to handle this case. Try it out and let me know if it fixes your problem.
http://polemic.net.nz/svn/silverstripe/modules/SecureFiles/trunk
FYI, this should allow it to play nice with DataObjectManager.
Hi,
Thanks for very fast response. It works excellent now with the alternate_path in the FileFound function and the file_path in the handleAction function.
I am attaching the language files in Swedish and Finnish for you to add to the module.
Best regards,
Stefan
That's brilliant, thanks so much! In trunk now.