We're retiring the forums!
The SilverStripe forums have passed their heyday. They'll stick around, but will be read only. We'd encourage you to get involved in the community via the following channels instead: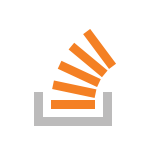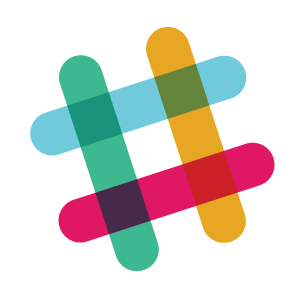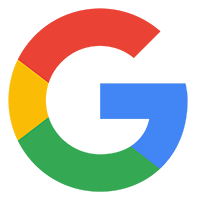 Hey, thanks Will!
As it turns out I didn't find the post regarding this. For anyone else who might need to know, this solved my problem:

Requirements::set_combined_files_enabled(false);
FYI... I did search(obviously not well enough), and did try to install the latest trunk version. Not sure if I should have grabbed from subversion or github. I chose github. So as I eluded to in my original post, installing the latest didn't really work for me.
Thanks!
Chris.b