We're retiring the forums!
The SilverStripe forums have passed their heyday. They'll stick around, but will be read only. We'd encourage you to get involved in the community via the following channels instead: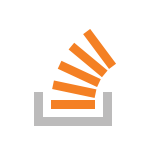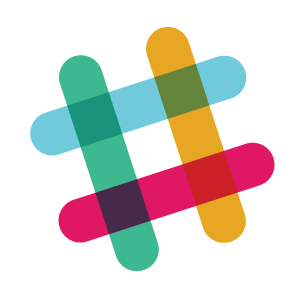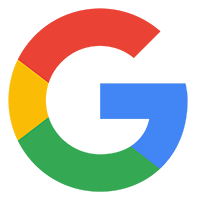 Hi Cuba,
I'm having trouble using the module with version 2.4.
I keep getting the following error on my site

[User Warning] DataObject::__construct passed an object of type 'Page'. It's supposed to be passed an array, taken straight from the database. Perhaps you should use DataObject::get_one instead?
Any idea on what I have done wrong?
Thank you
Hi Ambient!
Which one are you using? Multilingual Module 2.0 for SS 3.0 or v 1.0 för SS 2.4?
Hi Cuba,
I'm using v 1.0 for SS 2.4.
Thanks
Hi Cuba,
I haven't had any look fixing this yet, do you have any ideas on what might be causing the error?
Thanks