We're retiring the forums!
The SilverStripe forums have passed their heyday. They'll stick around, but will be read only. We'd encourage you to get involved in the community via the following channels instead: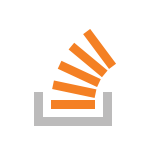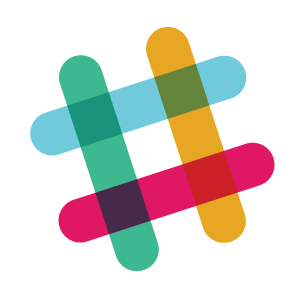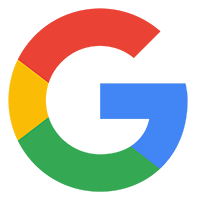 Indeed is working nicely. Just wanted to be sure I wasn't leaving a massive security hole or anything! :-)
Hi guys,
Comming a bit late to this I know, I have a gallery and a carousel module on github / packagist.
I tend to use carousel on home pages as the gallery module creates a new page type.
They both use flexslider though and as such are responsive as well.
Cheers,
Mo