We're retiring the forums!
The SilverStripe forums have passed their heyday. They'll stick around, but will be read only. We'd encourage you to get involved in the community via the following channels instead: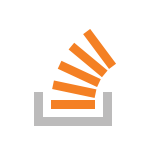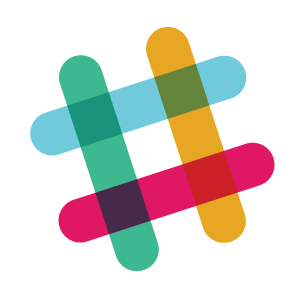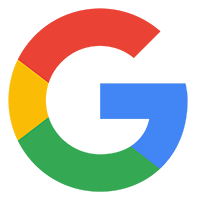 Problem with spamprotection is now solved. Installed the latest version from github and works like a charm together with recaptcha.