We're retiring the forums!
The SilverStripe forums have passed their heyday. They'll stick around, but will be read only. We'd encourage you to get involved in the community via the following channels instead: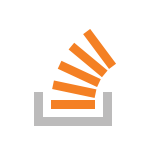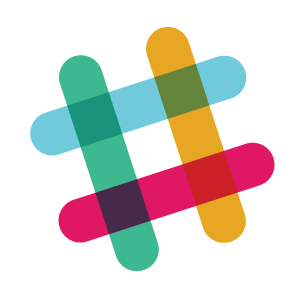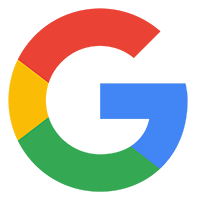 How difficult would it be to apply pagination to the album covers? It is just that I have 20 albums on one page and would like to spread it over two pages. Thanks
It's not hard at all. Just a matter of me finding the time to do it. Look at the CurrentGalleryItems functions as an example of how to paginate. You can try it yourself. If you get it working, let me know and I'll check in the change.
Hi, there, I got the following Error when trying to install image_galary (and calender module).
Warning: fopen(/tmp/silverstripe-cache-usr-www-users-kirk/manifestClassParse-_usr_www_users_kirk_image_gallery_code_ImageGalleryAlbum.php) [function.fopen]: failed to open stream: Disk quota exceeded in /usr/www/users/kirk/sapphire/core/ManifestBuilder.php on line 398
I remember, I had that ones bevore, a few month ago.
What I tried was to add a directory to root (silverstripe_cache) and chmod it to 777 but the reaction is still the same.
What do I have to do, to install these modules? Disk Quota isn't exceeded, so the Problem must be fix somewhere else.
hello guys
iam new using SS, i have read all topics bout image gallery modul, but when i use that module, i found this error
[Notice] Undefined index: Galleria
and the error refers to this line 417
$file->RelAttr = ImageGalleryPage::$attrs[$this->GalleryUI]['rel'];
what's wrong?
and how to fix that?
regard
Sorry about that. I think I got halfway through implementing Galleria and decided to change direction. Galleria is not a valid UI right now.
I'm in the process of overhauling the whole UI system on ImageGallery that will allow you to plugin any UI you like with just a few lines of code, so Galleria will be possible once I get all that figured out.
ok unclechees
btw, any solution for using image gallery with galleria option for now?