We're retiring the forums!
The SilverStripe forums have passed their heyday. They'll stick around, but will be read only. We'd encourage you to get involved in the community via the following channels instead: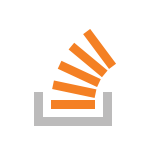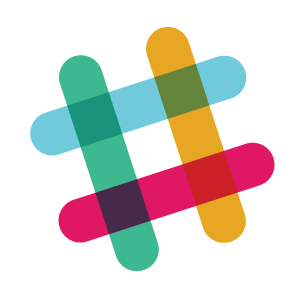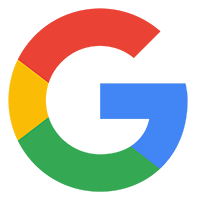 OK I fixed it.
$Layout was missing...told ya I didn't understand what I needed to do!
Uncle Cheese,
Anyway you could help me fix these button images ?
(See Attached Photo)
I think it's something wrong with my DataObjectManager install (r374) because in my events_calendar I get this error under feeds and adding an annoucement.
<% sprintf(_t('DataObjectManager.NOITEMSFOUND','No %s found'),ICS Feeds) %>
That's been a lingering bug for months. I can't figure it out. I'm open to any suggestions.
OK, as long as it's not just me. I thought it was something I was doing wrong.
I don't seem to be getting any of the styling from /image_gallery/css/ImageGallery.css did I forget to put something in my custom template again?
Would I be correct in thinking the Image Gallery has not yet been updated for SS 2.4?
Currently using the latest version image_gallery-r375 (I have also tested r352) none of the light boxes work and in either IE or firefox.... in IE I get a "jquery is undefined" error
It appears that is is caused by the moving of the location of Jquery????

warwick, did you find a solution? it could be a conflict with prototype.js try adding
Requirements::block("jsparty/prototype.js");
in
init()
function
<% control Albums %>
		<% control ImageGalleryPage %>
			<% control GalleryItems(3) %>
				$GalleryItem
			<% end_control %>
		<% end_control %>
<% end_control %>
For each album I want to get the first 3 images, the above code only shows the first 3 for the first album. How do I correct this?
ImageGallery is on 2.4 in the trunk right now. For 2.3 version, see the "2.3 branch" sticky in the DOM forum.