We're retiring the forums!
The SilverStripe forums have passed their heyday. They'll stick around, but will be read only. We'd encourage you to get involved in the community via the following channels instead: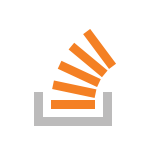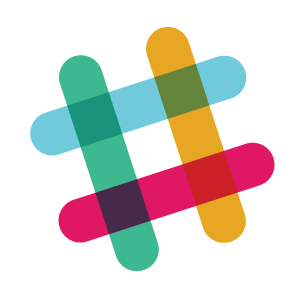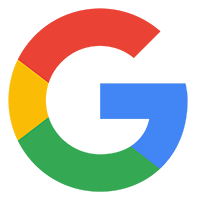 Sweet! Sending good code mojo your way!
Uncle,
are you redoing it with video in mind too, or are you leaving video alone?
what would it take to add video to your list of things to put in?
rob
Hi, Rob,
I did not forget about your video request, however, I didn't include it, either. :)
I'm just trying to get something out the door as a phase 1 because I've abandoned support for the last one and a lot of people are kind of high and dry right now.
In the meantime, could you show me an example of the type of presentation you're looking for? Is there something you had in mind for the backend? With any luck it will be easy to fold in once i get an initial release out.
feel free to email me
throb [-at] throb (dot) net
i will get you whatever i have code wise.
rob
Hi,
I have the effect that on the first row everytime only one picture is shown
and than in the next rows the defined number of media files per line is shown.
UncleCheese,
I know you are re-doing this module, but I just ran across an issue with 0.6.5, and I thought I'd make a request. The Image Gallery Module uses some names for its template files that are also used by the regular Gallery module. I discovered that I was no longer able to do popups in the Gallery module as the GalleryPage.ss file was being pulled from the Image Gallery module directory instead of the Gallery Module directory.
Would you consider changing the names in future releases to avoid such conflicts? I just made sure the word 'Image' was previous to the word 'Gallery' in all the template files, and updated where they reference each other, and that fixed the issue.
Thanks!
Oh yeah, that's definitely part of the plan. See the Preview: DataObjectManager for a glimpse at what the new interface will be like.
Hey Uncle,
I'm happy to test the new version if you still need testers :)
I'm dev'ing a new site atm and am waiting for it :D haha
you can find me in IRC or thrax at playtopia dot com dot au