We're retiring the forums!
The SilverStripe forums have passed their heyday. They'll stick around, but will be read only. We'd encourage you to get involved in the community via the following channels instead: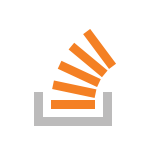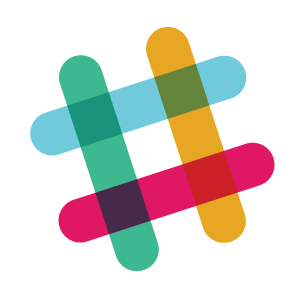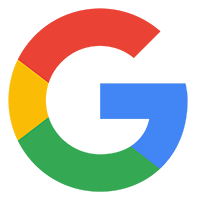 Yep! That is precisely what I needed!
Many thanks,
jf/
i love this module, but i have one problem. when i click on the link for the image gallery page in the sidebar, the image gallery loads, but the sidebar only shows the image galleries, not all the categories..here are screenshots to illustrate my point (note that everything is in hebrew, but you should be able to understand the problem...:
http://img602.imageshack.us/img602/411/screenshotay.png
Why not just overload the template to show the albums in the sidebar instead of the galleries?
/themes/your_theme/templates/Includes/ImageGalleryPage_album.ss
<div id="my_sidebar">
<% control Albums %>
<a href="$Link">$FormattedCoverImage $AlbumName</a>
<% end_control %>
</div>
this has no effect..i need it to work just as a regular categoy in the sidebar...
I guess I'm not sure what you mean.
I'm running the image gallery and it works great, but when I want to drag and drop reorder my pages I get an error saying "Error Saving Order" and then they revert back to the old location. Any suggestions?
Would the gallery module be the right solution for me?
I need to have my users uploaded and add captions to image sliders, which are placed through different page & page types.
Actually, i do not need to generate gallery pages but rather use this module to have easy handling for users.
Could it be done? Or does something similar exist?
Or other approach?
Sorry.. i am quite new to SS
Just installed this module, and have 2 questions.
1. Is this module compatible with SS 2.4, or is it just SS 2.3??
2. i've installed this on SS 2.4, when I try to create a gallery page I get the following error message:
Fatal error: Class 'ImageUploadField' not found in /home/u30chri/public_html/image_gallery/code/ImageGalleryAlbum.php on line 27
Is this purely just because I have this installed on 2.4? Elsewhere on the forum I have posted an issue with the events calendar... could this also be a compatibility issue with 2.4?? I've assume (possibly wrongly) that it was compatible with SS 2.3 and above?
Andy