We're retiring the forums!
The SilverStripe forums have passed their heyday. They'll stick around, but will be read only. We'd encourage you to get involved in the community via the following channels instead: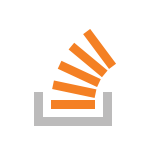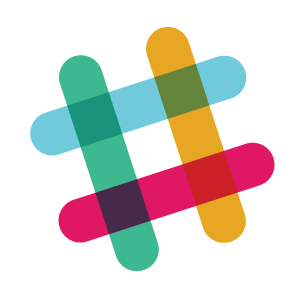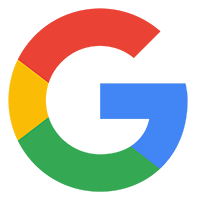 @Euphemismus Don't quit! Who knows how your module will compare to any other until they are both out. It's nice to have choices!
planing to release the module as advertised?
The Screenies look very good.
thx
Can anyone tell me where the message text is pulling from? I can't seem to find which CSS ekement to change. I have a dark background and the message text is black as well.
Thanks,
DM
I'm not sure what you mean?
UC, I am trying to style the messaging text (when you review the actual message). I changed it in the top level of Typography but that wasn't what I wanted to do. So where is the styling coming from for the text message?