We're retiring the forums!
The SilverStripe forums have passed their heyday. They'll stick around, but will be read only. We'd encourage you to get involved in the community via the following channels instead: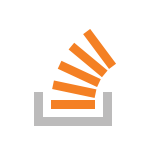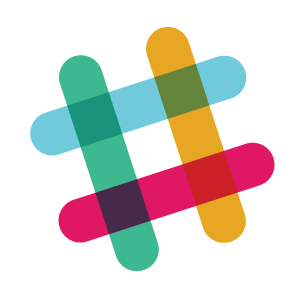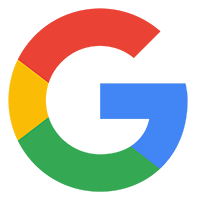 The module is posted in the module directory,
You all are welcome to run tests, and give feedback.
I did a website with this module, hope that this it might be useful to see a real world implementation of the module.
check it out
Hi Nivanka,
I'm just trying your calendar-0.0.4 on a local ss installation (macbook). Everything seems to be running well but the localization.
Day- and monthnames always appear in english, although I enabled i18n (de_DE) for German language in my _config.php. What else do I have to do?
I saw your site
http://dev.kulturognaring.no/kalender/
which is Norwegian I think which shows the right days and monthnames.
How did you get it working?
Thanks for replying
PETSTA
Hi PETSTA,
The calendar module is very new, and these features are not bundled with the first release. I will post a new release soon (will be able to do it this week :) ). I will post on this thread, keep in contact.
PETSTA,
I forgot to mention, until then if you like you can edit the names in the source code and get your work done,
hi,
i've used this module to embed the google calendar, it uses some php to change the google style to prevent overwrap and customise colours. might be useful to someone..