We're retiring the forums!
The SilverStripe forums have passed their heyday. They'll stick around, but will be read only. We'd encourage you to get involved in the community via the following channels instead: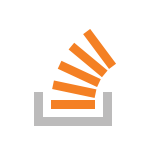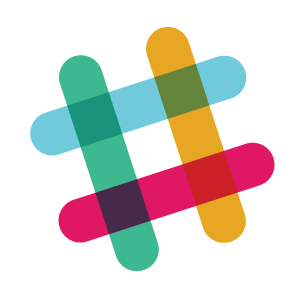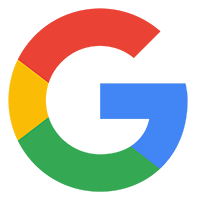 What happens when you remove the end date?
Hmm, removing the start date didn't help. And it does appear to be working on the demo site, I wonder if it's something to do with 2.3.4, ic the demo site is 2.3.2?
Hmm seems to be something with that install. I'll look into it and let you know what I find out
Ahh it was my problem, I was overriding Children for something. Looks like that was breaking the event calendar, I'm going to re-do that section of my code :P
Hi
I just enabled event registration on my event calendar. every thing is fine but i have the following problem.......
http://74.200.74.138/~cumberla/events/chamber/view/2010-10-15
gives Page not found problem..
Please help me
I'm encountering the same issue as mentioned immediately above. Fresh install, latest core (2.4.5) and minimum required modules. Regular calendar events display properly, but eventmanagement items linked from the Calendar page end with a Not Found error.
domain.com/events/new-registerableevent/details/2
What might be the cause of this?
I am getting the same error - 2.4.5, latest event_calendar commit and all working perfectly - except: Event Title and the 'more>>' links return a 500 error. Please help Uncle Cheese - this is an awesome module and my site relies heavily on it: allstarcheerleaders.co.nz/home/event-calendar/
(I have found that if I add ?flush=1 to the URL that return the error, the event loads perfectly.)