We're retiring the forums!
The SilverStripe forums have passed their heyday. They'll stick around, but will be read only. We'd encourage you to get involved in the community via the following channels instead: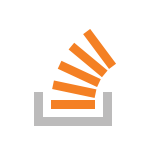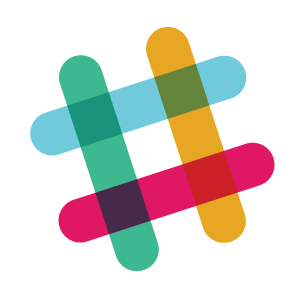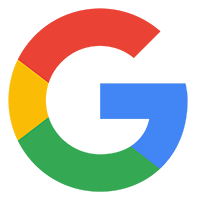 Does Gallery lightbox work with 2.2.3? I can't seem to get it to work. Any ideas?
Thanks
Don't worry... managed to get it working. Had an alignment problem but managed to sort that. :)
Hi Briohny,
What issues did you experience? I am presently having issues with the Gallery module and lightbox and I have yet to resolve them.
Cheers,
Gary
Hi Briohny,
I actually got this running under v2.3 by downloading the daily subversion and then finding a couple of patches in the bug list.
Glad to assist with running this under the new version of SS and to let you see my GalleryHolder class.
Cheers,
Gary
Hey Gary,
I've just downloaded v2.3 for a new site. I was hoping to use this same gallery module. Would you mind telling me what and where you managed to get the patches from?
Thanks a million.
Briohny
Hi,
Could someone please point me towards the gallery module which uses lightbox? Thanks! :)