We're retiring the forums!
The SilverStripe forums have passed their heyday. They'll stick around, but will be read only. We'd encourage you to get involved in the community via the following channels instead: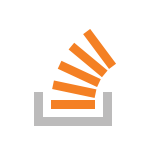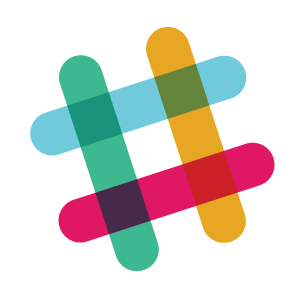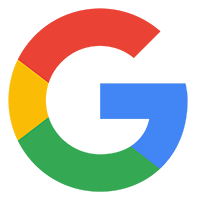 Not a worry.
It looks like you've copy pasted the same thing, twice?
In the original source code the second 's' is missing (_t('Unsubcribe)). I'm not a native speaker but I think its correctly spelling is
Unsub----->s<-----cribe ;-)
Roelfsche
I KNEW I'd missed something little when I read that over and saw nothing. Nice one ;)
When I use your unsubscribe.php, it does give me a chance to enter the email address and select the mailing list to unsubscribe from, but in the CMS, it doesn't actually remove the user from the list. Also, shouldn't it give the visitors a confirmation page or something letting them know they have indeed been removed from the mailing list?
As I said it's only been tested with 2.3.3 (it's on live sites currently and is doing all of things you've mentioned as broken)
Obviously I have no idea of your situation, version number, other alterations that may have been made, if your groups are correctly assigned to your newsletters etc.
It could explode in 2.3.6 for all I know but hey - its an unsupported module for a reason I guess. ;)
Yeah, it's definitely not working with 2.4.5
You can input the email, you get the list of newsletters but nothing actually happens. :(
A real pity.