We're retiring the forums!
The SilverStripe forums have passed their heyday. They'll stick around, but will be read only. We'd encourage you to get involved in the community via the following channels instead: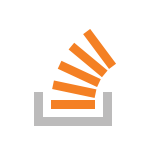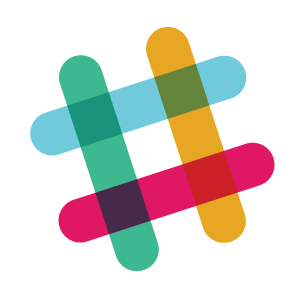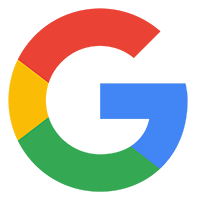 Transparent should be a checkbox, you're right. What is the value of WMode if it is not transparent?
Normally if you are not using transparent then the Wmode param is not included in the html export from Flash however if it makes it hard to switch between including it all or not then you could use the value opaque which is the (undeclared usually) default.
the three values for swfs are
window
opaque
transparent
thinking about it, maybe a drop down with opaque as default, what do you think?
Run an update and try it out. I don't have an environment to test it right now, so I'm crossing my fingers for no syntax errors. :)
Hi Uncle Cheese, Well so far so good re that update apart from one thing which I don't think is a direct result of that particuliar update but perhaps a general bug?
If your SlideshowPro page contains the $SearchForm tag the search gets broken and returns the following error message
Website Error
Forbidden

The website server has not been able to respond to your request.

Contact an administrator: administrator [at] yoursite [dot]com
apending ?isDev=1 to the url gives,
Action 'SearchForm' isn't allowed on class SlideshowProPage_Controller
So, re my post above - any ideas why the Site search is breaking in the SlideshowPro page Uncle Cheese? Can't fathom it myself - SlideshowPro extends ImageGallery which in turn extends Page so the class inheritance would appear to be breaking for that specific function somehow :o/