We're retiring the forums!
The SilverStripe forums have passed their heyday. They'll stick around, but will be read only. We'd encourage you to get involved in the community via the following channels instead: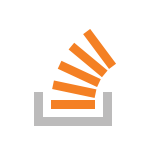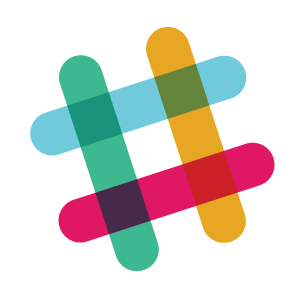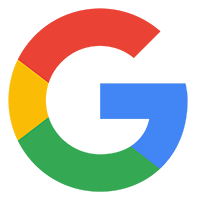 Can anyone give me a detail tutorial or something on installing the image gallery module?
how can i download to svn , what is the username and passwort for svn client???
I have first installed the Gallery and then uninstall that and install the image gallery with dataobject manager i become some error for datafield in _config.php!!!
----------thanks
---Stooni
Yeah, in my experience if you've already installed Gallery, ImageGallery will run into conflicts. You really just need to go through and make sure all the old Gallery tables get dropped.
There should be no user/pass on the SVN channel. It's open to anonymous reads.
Thanx for the reply...uncle cheese...
Would you mind posting a swfupload module zip link?
Thanx
i become always these errors
PROPFIND of '/modules/trunk/swfupload': Could not read status line:
A existing connection was closed by the remote host.
(http://carlinowebdesign.svn.beanstalkapp.com)
what is the problem? --- please help!
---stooni
Hi,
I have installed image gallery, Data object module and swfupload module...but still i am having trouble it getting work properly...like your video in you tube...i have attatched the images of my problem...please help me out
Thanx in advance.
Make sure the names of the three folders are "image_gallery", "dataobject_manager", and "swfupload" and that they are all in your Silverstripe root.