We're retiring the forums!
The SilverStripe forums have passed their heyday. They'll stick around, but will be read only. We'd encourage you to get involved in the community via the following channels instead: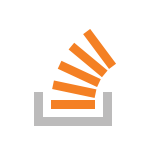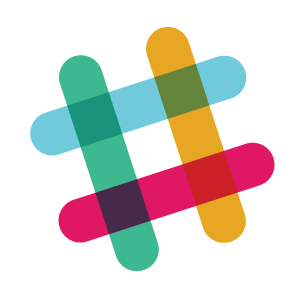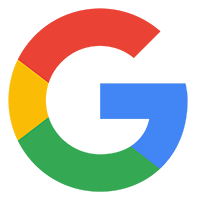 Can I point the authentication to look a login from a mySQL table?
Terry
Hi Terry
Do you mean you want authentication to work from a mysql user? As in one that is stored in the mysql table?