We're retiring the forums!
The SilverStripe forums have passed their heyday. They'll stick around, but will be read only. We'd encourage you to get involved in the community via the following channels instead: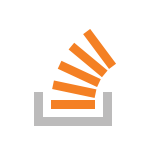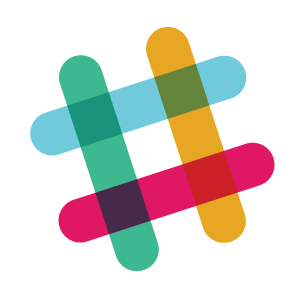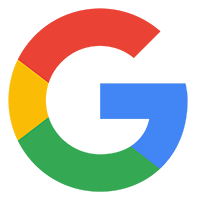 When the stable release is made will it work with SS v2.3.1 though?
No. Several of the features of this userforms release require 2.3.2. It shouldn't be too complex to update from a 2.3.1 site to 2.3.2
When will 2.3.2 be released as a stable version then?
Very soon. Depends how many critical bugs this latest RC has and how many issues you guys raise :) we want it out ASAP but if we or the community raises anymore critical issues then that will delay it by a couple more days
Will,
Any update on a fix for the strange options issues with dropdowns, etc? Thanks!
Hi,
I am getting the same error as previous users re "Fatal error: Method name must be a string in ....sapphire/forms/Form.php on line 245" , I had forms 0.1 which i removed, have cleared my cache, rebuilt a couple and flush a few times, however still get the same issue? Any ideas on how i can fix this?
I am running v2.3.2.
thanks
I'm running v2.3.2. I downloaded all the useforms files from http://svn.silverstripe.com/open/modules/userforms/tags/rc/0.2/ manually as I don't know how to use svn (failed when I tried). I've checked I downloaded all of the files and uploaded everything in root "userforms" but I get this (see screenshot). I've done an admin and database build.