We're retiring the forums!
The SilverStripe forums have passed their heyday. They'll stick around, but will be read only. We'd encourage you to get involved in the community via the following channels instead: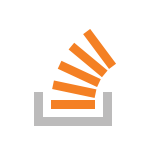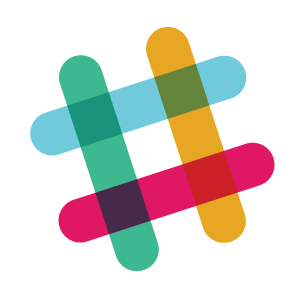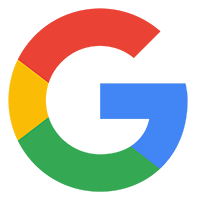 What do you want to do? Your target? Please discribe it.
normaly:
Audio.php in site/mysite/code/
Audio.ss in site/themes/$THEME/templates/

Hi Toarx,
I wanted to create an Audio Gallery. Many thanks for your response...I managed to figure it out last night after a bit of trial and error.
Worked perfectly - I got the image gallery going, the audio gallery and the video gallery. So I'm very pleased right now.
Thanks again.