We're retiring the forums!
The SilverStripe forums have passed their heyday. They'll stick around, but will be read only. We'd encourage you to get involved in the community via the following channels instead: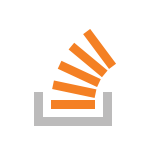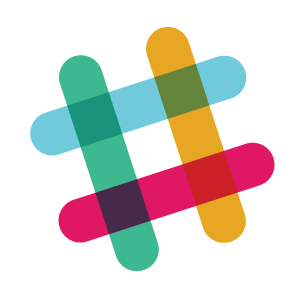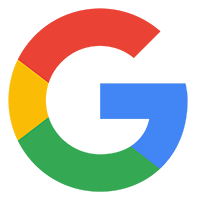 Hello Heike-san,
What SS version are you using? Have you rebuild the database?
I am using the latest version. I succeed in installing the newsletter now (i don't know how) but to answer your question I rebuilt the database many time.
However now I have another issue, I try to build a Widget to perform a quick subscribtion, with only the email as a requirement but i each time I try to complete the form in the widget I got a blank page and this is the url that i get:
http://www.mysite.com/WidgetFormProxy/index/44?executeForm=QuickSubscribe
I have been trying on this for two weeks now without much luck. Maybe you know something about this?
I was having trouble using the "released" version. Seems it is the buggy one. Downloaded the latest trunk build and it works as advertised.
I have tried that but it did not solve the problem with my widget whereas it was working on previous version!