We're retiring the forums!
The SilverStripe forums have passed their heyday. They'll stick around, but will be read only. We'd encourage you to get involved in the community via the following channels instead: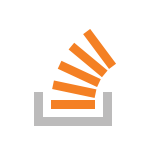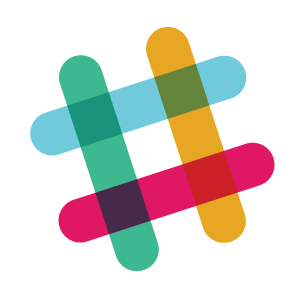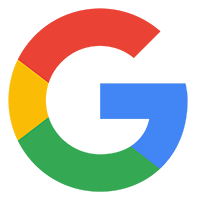 Hi,
Does anybody made a connection with MailChimp, for sending / managing newsletters?
Hi; I have done this twice for two different websites.
Do you want to share that code?
i dont know whether you will be able to use it as it is now; I will have to refine the codes to make it possible to work with any SS installation.
Sure I would like to share.
Keep us posted!
If you want, you may send it to me, iam[@]stijnworks[.]be
Hi Nivanka
Were you ever able to put this MailChimp/SilverStripe code up anywhere? Would you still be prepared to share it? I've had all I can bear with the SS Newsletter module :(
Cheers
dizzy
hi dizzy,
can you contact me privately on this? you can find my email on my profile page.
cheers
Nivanka