We're retiring the forums!
The SilverStripe forums have passed their heyday. They'll stick around, but will be read only. We'd encourage you to get involved in the community via the following channels instead: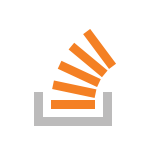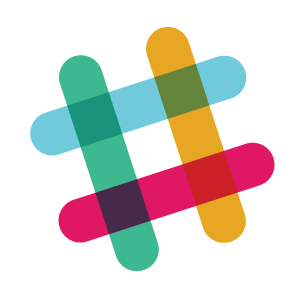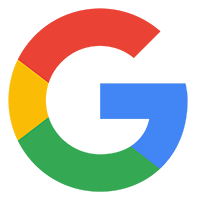 CalendarDateTime::set_time_format('12');
UncleCheese, I set CalendarDateTime::set_time_format('12') and that only affects the admin page but when displaying $StartTime on my homepage I still get the 24 hour.
I also found that if I set the CalendarDateTime in the site _config it doesn't update but if changed in the module itself then the admin page shows 12 hour. This is fine but if I update your module my settings will be overwritten. Any ideas?