We're retiring the forums!
The SilverStripe forums have passed their heyday. They'll stick around, but will be read only. We'd encourage you to get involved in the community via the following channels instead: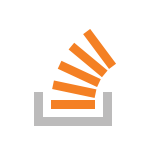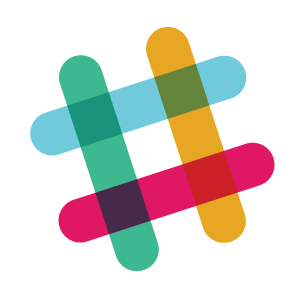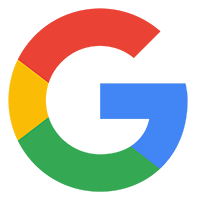 Hi, has anyone implemented the swf upload in Asset Admin ?
Yeah, it's on by default when the DataObjectManager package is installed.