We're retiring the forums!
The SilverStripe forums have passed their heyday. They'll stick around, but will be read only. We'd encourage you to get involved in the community via the following channels instead: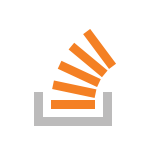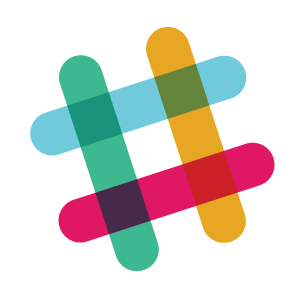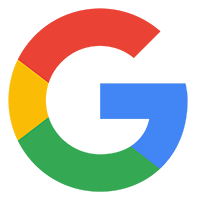 How can simplify prevent creation of top-level pages? Site Tree does not have any access permissions!
I second that. I would love an easy way to prevent top level pages from being created!

Set:
static $can_be_root = false;
in all the page types that can be created
and
static $can_create = false;
to all the top level page types that cannot be created.
Uncle Cheese, if I add this, does this leave admin alone (i.e. admin can still create top level without having to comment it out)?
Hi,
your site is down.
Can you send me your module Simplyfy 0.6 to my email?
Thx
Hi Pike, my apologies, my server has been down - its now up again, feel free to download it.
I've also attached v0.0.6 to this post as well, just in case :)
Hi Victor, Andrew, Uncle Cheese & David -
Simplify currently can disable page creation per user - so if you selected ALL checkboxes under the Simplify/Page Creation tab they wouldn't be able to create any pages.
However what I think you're asking is to still allow page creation, but not under Site Tree.
This can be done as Uncle Cheese suggests - but as davidm2010 asks, using that method admin cannot create the page.
I *should* be able to add a "Don't allow top level page creation" checkbox.
I'll look into it.
Very big thx, I've got it.