We're retiring the forums!
The SilverStripe forums have passed their heyday. They'll stick around, but will be read only. We'd encourage you to get involved in the community via the following channels instead: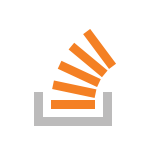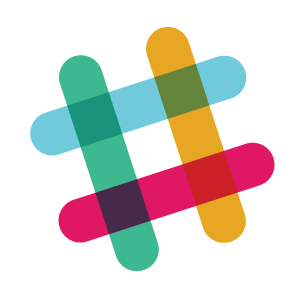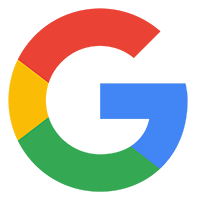 What version of SilverStripe are you using? You should be on 2.4.0 or above.
What browser are you using?

Im running 2.4.0 and i am browsing in FFX 3.6 OSX
Can you take a screenshot of the left hand side of your backend interface? Also, do you any errors in the javascript console?
Actually, I do get an error (screenshot enclosed). Seems weird since the Silverstripe installation is brand new.
And last thing - which connectors do you have installed?
Hi, these are the files that I downloaded from GIT:
nyeholt-silverstripe-cmis-connector-0.1.0-rc5-1-ge69376b.zip
nyeholt-silverstripe-external-content-0.1.0-rc6-13-gdc336e7.zip
nyeholt-silverstripe-filesystem-connector-0.1.0-rc1-0-gcf4507d.zip
I unzipped them all in the SS root folder.
I've just created completely new releases for all 3 modules - no real changes to the filesystem module, but the cmis module did have an error during dev/build that may have been causing problems with clearing out some cached JS files, hence the error. There's also a couple of other small JS bug fixes in the new external-content package that may be related to what you were experiencing.
The other thing to be aware of is that the extracted directories need to be simply 'external-content' or 'filesystem-connector'; the github build process appends a bunch of stuff to the dirname, and as far as I've seen so far there's no nice way of customising what the build folder is called. I've also uploaded the release files to silverstripe.org/modules with correct pathnames if you want to try those instead
http://silverstripe.org/external-content-module
http://silverstripe.org/filesystem-connector-module
http://silverstripe.org/alfresco-connector-module
And finally - you don't get a 'go' button, it should be creating as soon as you click "Create" :)
Awesome, works perfect now. Thanks!