We're retiring the forums!
The SilverStripe forums have passed their heyday. They'll stick around, but will be read only. We'd encourage you to get involved in the community via the following channels instead: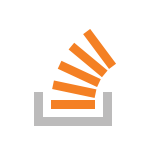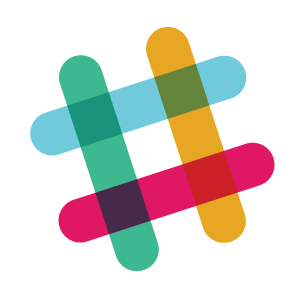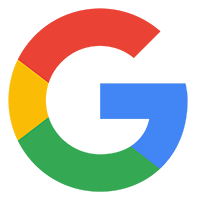 Do you need us to submit a patch for any of this, or do you have that under control UncleCheese?
Yes, please post a diff if you can. Thanks again.
Attached is a diff of all the above changes applied to revision 91. I hope I got everything noted so far, and that this helps -- although I am still experiencing one problem with links to CalendarEvents. I'm just getting into it, so I'll post more later if I can clarify it.
The CalendarEvent->CalendarBackLink() function gets messed up in certain scenarios. If $_GET['CalendarStart'] contains a value, then it gets added onto the backlink, breaking the link.
I'm not sure if I'll ultimately need this in my templates, so I'm not digging in right now to understand the intentions of this function. I don't know why it's doing more than simply `return $this->Parent()->Link()`. Whatever the intention, perhaps it's somehow broken by nested urls.
Any obvious solutions?
CalendarBackLink() will preserve any filters you had applied to the calendar when clicking into the detail page. It's kind of silly. Probably ought to just session that data.
Without moving that to the session, would it preserve the same functionality to add it to the link's query string (preserving the current query string) instead of using the /start/end structure?
I'm not sure what you mean.. can you give me an example?