We're retiring the forums!
The SilverStripe forums have passed their heyday. They'll stick around, but will be read only. We'd encourage you to get involved in the community via the following channels instead: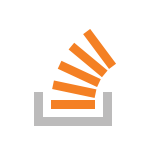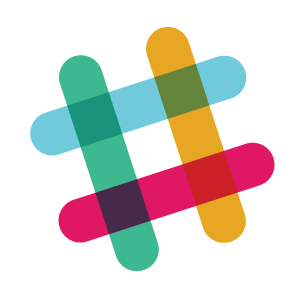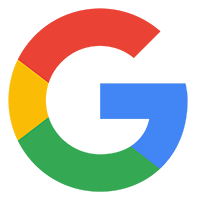 Kimberlie at el... if you privately email me at sigurd@silverstripe.com with FTP access then we can try and debug the problem.
Sorry...I haven't been on to check if anyone has an answer as to the problem that Kimberlymarie and I are having with Dreamhost.
No official answer from either side yet :(
If there is anything I can do...please let me know. I've had SilverStripe sitting on my test server for months with just...
"Parse error: syntax error, unexpected T_CONSTANT_ENCAPSED_STRING in /XXX/XXX/XXX/XXX.com/install.php on line 513"
...on the screen. I'd really like to start using this CMS as it seems to have many advantages over most existing heavier-weight CMS's out there.
Thanks in advance!
The parse error is because you are using php 4. Try creating a .htaccess file with the following line in it:
AddHandler application/x-httpd-php5 .php
We've signed up for a dreamhost account for testing, I'll look into the dreamhost problems when the dns goes through :)
Actually I have hosted a Silverstripe based web site on Dreamhost, without any trouble. Make sure on your domain settings you specify to use PHP5 and also give the correct credentials for the database access at the Silverstripe installation. It was only those basics I followed, then the things were running smoothly without any issue.
I've fixed up the only issues I found on dreamhost
- There is now an appropriate error message when the installer can't detect the webserver being used
- The mod_rewrite test will now pass when URL file-access is disabled in the server configuration
Both of these fixes will be in the daily build tonight.
As to your database errors, have you double checked you have the right server - it should be something like mysql.yourdomain.com, not localhost.
In a formerlife we had staff doing all this installation. However my life in New Zealand is different and i need to do it myself (usual thing: no, nada, geen, rien budget). Where can I best go as so far the manual has not worked for me.
Oh yes, I work on an Apple OX10.4.9