We're retiring the forums!
The SilverStripe forums have passed their heyday. They'll stick around, but will be read only. We'd encourage you to get involved in the community via the following channels instead: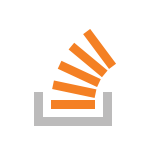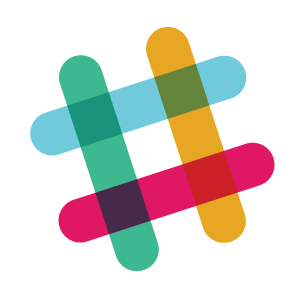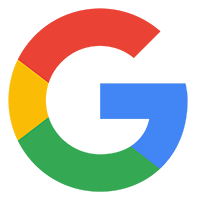 Nice work!
Pity I don't understand a word of it .... when you get SilverStripe 2.2 you can make the website support other languages--you could test my german skills for instance!