We're retiring the forums!
The SilverStripe forums have passed their heyday. They'll stick around, but will be read only. We'd encourage you to get involved in the community via the following channels instead: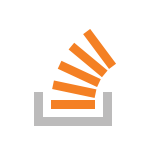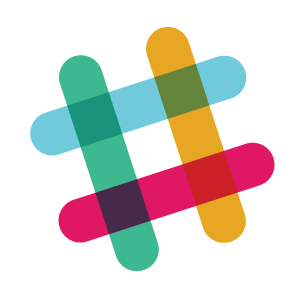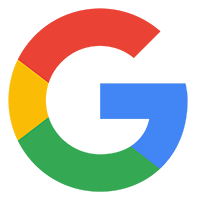 How this works? any samples / tuts / docs?
hmm, nice but I fail on first line:
Fatal error: Class 'phpi18n' not found in /home/XXXX/XXXXX/_config.php on line 1
I put i18n::enable(); on top of config file.
It requires SilverStripe 2.2+
also it sounds like you have
<?phpi18n::enable()
instead of
<?php
i18n::enable()
ok, it was <?phpi18n............
but now i have:
ERROR:
Error
The website server has not been able to respond to your request.
(and /db/build brings blank screen)
Could somebody take a look at ticket #1928? Enabling i18n seemed to work fine. But I can't create translated pages.
konfjuzd; turn devmode on to see your error.