We're retiring the forums!
The SilverStripe forums have passed their heyday. They'll stick around, but will be read only. We'd encourage you to get involved in the community via the following channels instead: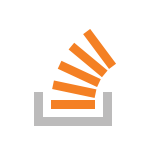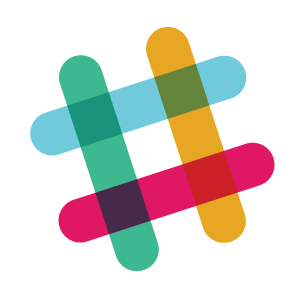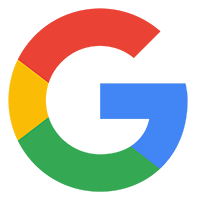 same problem... ;)
(2.2.2-rc3)
RC4 resolved most of the newsletter issues for me... I just haven't checked yet if RC5 fixed the newsletter email templates multiple locations issue. But that's not hard to workaround for now.
First time working with the newsletter system.
Setup a new, latest version of SS and am having the exact same problem with members not being able to sign themselves up. I create a new page as the page type 'subscribe form' and setup the form. The page works, and users can fill out the form, but just blank entries are being submitted to the newsletter section/mailing list. Not proper user details.
Has anybody got this working?
Sorry to bump this so soon, but I have a deadline by the 1st of this month and need to have this sorted out.
The reason I'd like to use the built in newsletter module instead of a 3d party one, is that I'd like to tie everything together for 1 central login for the client. Also, the option to send the emails to only users on the list who haven't received them before is perfect for what we're doing and I haven't seen another newsletter that does this. We're not sending out multiple monthly/weekly newsletters, just one for new users, but we'd like to collect everybody's email for future use instead of just offering the newsletter on the website.
I suppose what I could do, is have a form which just emails the client the users info/email and have them manually insert it into the mailing list. I don't expect the list to be huge or gain a lot of members, but obviously I'd still rather this be automatic.
Can a developer at least comment on it? Has anybody got this working? From the search of the forum, a lot of people were posting this question with no answers sadly. Leads me to believe this is a problem with no fix.