We're retiring the forums!
The SilverStripe forums have passed their heyday. They'll stick around, but will be read only. We'd encourage you to get involved in the community via the following channels instead: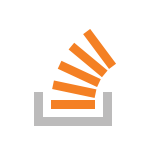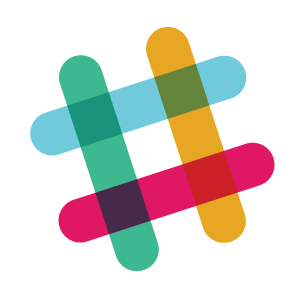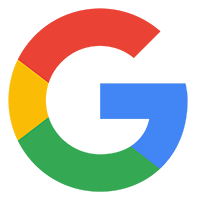 Did you select the tutorial theme during the install, or the default black candy theme?
I chose the black candy theme during install. it was a bit misleading for me as newbie with joomla cms background.
My Config File contains now the theme definition for 'black candy', a definition for 'localhost' as development server and a project variable (of which i don´t know what it´s task is) set to 'tutorial'
Had same problem here. No _config.php in the tutorial dir. Copied the one from mysite dir and sweet...
System was installed via the install.php method on a Linux system with Apache if you need to track back through install code.
And I chose the Black Candy theme.
3d