We're retiring the forums!
The SilverStripe forums have passed their heyday. They'll stick around, but will be read only. We'd encourage you to get involved in the community via the following channels instead: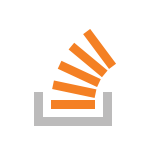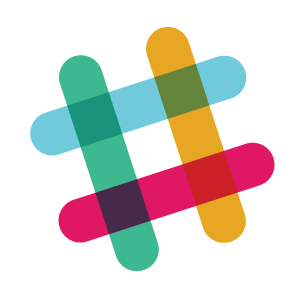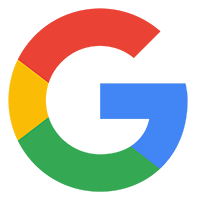 Why would you want to do that?
I can imagine this being handy in a situation where you'd like to keep existing links working.
Only solution I can come up with is writing specific rules in .htaccess ?
Hi Fuzz10,
yes i won´t keep my old urls,
thanks for the link!