We're retiring the forums!
The SilverStripe forums have passed their heyday. They'll stick around, but will be read only. We'd encourage you to get involved in the community via the following channels instead: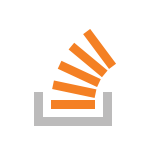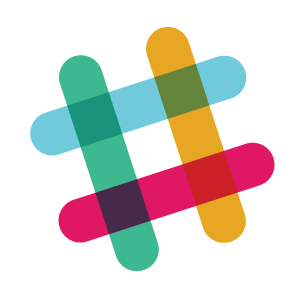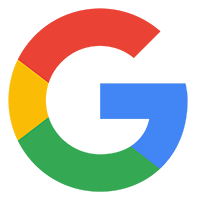 You may want to have a look at the patch that was posted to the ticket.
Thanks for pointing out the patch.
wow ... that's, uh .. quite the interesting method around the issue ...
"I think it's more a hack then a fix" ... definitely a hack (no offense).
Patient: It really hurts when I hold bend my knee.
Doctor: That's an easy fix, just don't bend your knee.
Patient: But how will I walk?
Doctor: Hop.
The problem lies in the use of Browscap.php ... what's it's purpose? I don't know the code as intricately as other members on here ... that's why I'm asking. Can it be done away with completely?