We're retiring the forums!
The SilverStripe forums have passed their heyday. They'll stick around, but will be read only. We'd encourage you to get involved in the community via the following channels instead: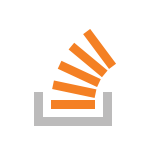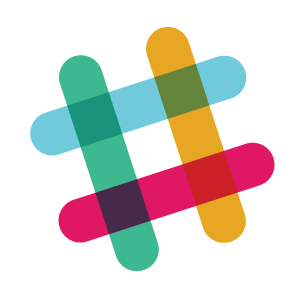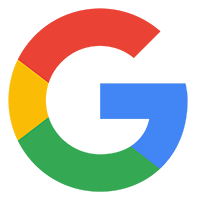 well, an easy-to-remember domain name...
I honestly thought you were joking. But then there was really something showing up at that url.