We're retiring the forums!
The SilverStripe forums have passed their heyday. They'll stick around, but will be read only. We'd encourage you to get involved in the community via the following channels instead: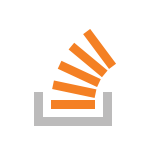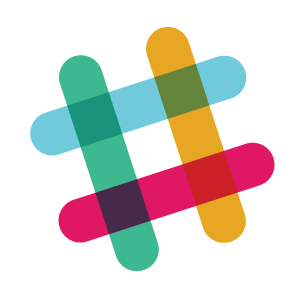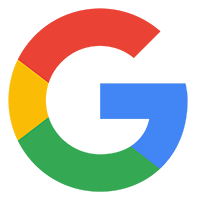 Updated to the latest version following Will's suggestions
Great! How about closing the task? :D
A few points:
-Here the "Feature Products" heading is seperated from the feature products listing. They also share a different background. Looks weird.
-The widgets boxes should look like the sub-menu here, with a background and the list marker more to the right.
-Maybe make the search input smaller so the search box all fit in one line like the one on the default forum theme?
-Here the date field "6 months ago" is hard to read with the similar gray background.
-I think the text in the forum header (box with the search, jumpto, and counter) is too big, compared to what is seen in the default theme.
-At the bottom, there is overlapping.
-The footer here is missing.
Tested and viewed in Firefox 2.0.0.11
Great to see you testing my theme, thanks for the feedback!
* corrected the strange background effect - now the "featured products" hasn't got the darker background anymore
* corrected, they look exactly the same
* the search input looks a lot better when in one line :)
* the dates font is darker now
* another point for you - the smaller fonts look better
I have just submitted the new theme, and will have a look on the other issues :)
there is one issue left...
on silverstripe.com/themes the site is rendered but the scrollbar is not shown (your last issue). but on my localhost everything (that looks almost exactly the same) is ok, could you please check if on your localhost/site the scrollbars work as well to let me know what can be the cause of the problems?
cheers,
Wojtek