We're retiring the forums!
The SilverStripe forums have passed their heyday. They'll stick around, but will be read only. We'd encourage you to get involved in the community via the following channels instead: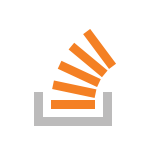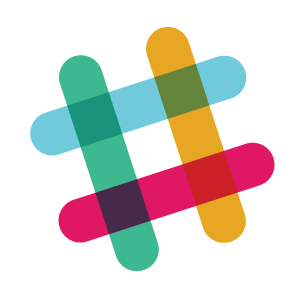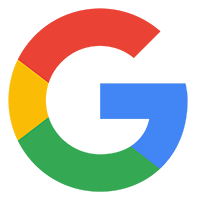 The 'Under the bridge' theme can now be downloaded @ silverstripe.pl
please check it, review it, give feedback :D
cheers
There appears to be a font-size issue. Same thing in both daily build and 2.2.1
huh, lol 10 minutes ago it was working fine :D
I have the same problem, I'll fix it in a few minutes.
Thanks for pointing that out!
ok, the new version @ silverstripe.pl should be all right
Looks awesome to me! Wow :)