We're retiring the forums!
The SilverStripe forums have passed their heyday. They'll stick around, but will be read only. We'd encourage you to get involved in the community via the following channels instead: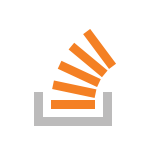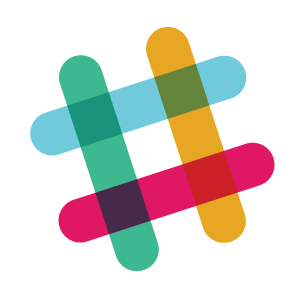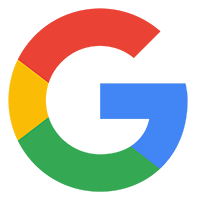 Hi~
anybody can help me? how to change the site title?
Open the file
themes/blackcandy/templates/Page.ss
And those 2 lines should be there for you to edit them. Once you have changed the file and saved it go back to your site and add ?flush=1 onto the end eg - http://www.yoursite.com?flush=1 . This should result in your site name being changed!
Okay,I got it.
Thinks : )