We're retiring the forums!
The SilverStripe forums have passed their heyday. They'll stick around, but will be read only. We'd encourage you to get involved in the community via the following channels instead: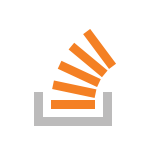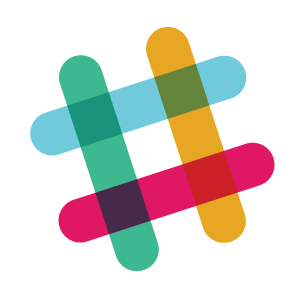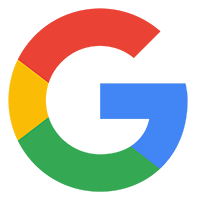 The "Higher Ground" theme attached :) please check it and review it,
feedback appreciated
cheers
Gudday. Nice theme. I'm only experimenting with the whole SS thing before plunging into it all. With the higher ground theme, how do you access / edit / control the menu items in the top right and at the bottom of the page. Thank you in advance for helping me with what will probably be a silly question... :-)
Coole Theme, i have a question you have starting html template when you start a new theme or you have a PSD File perhaps you can send me???
Thanks Stooni
Including PSDs or Fireworks editable PNGs would certainly be a very nice touch.
I've found Fireworks to be much more efficient at web graphics development than Photoshop. Just wish others would catch the vision and Adobe would get a clue and integrate Photoshop, Fireworks and Illustrator as they should do now that they acquired Macromedia. That would be a killer platform for full circle bitmap and vector development needs.
ALSO, seems that there is some sort of issue with the (download) link that is beside the filename. Apparently a glitch with the Forum module?