We're retiring the forums!
The SilverStripe forums have passed their heyday. They'll stick around, but will be read only. We'd encourage you to get involved in the community via the following channels instead: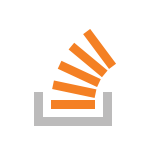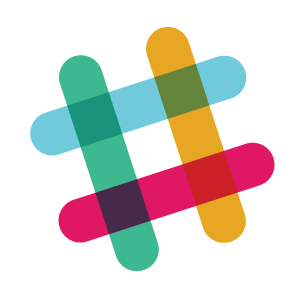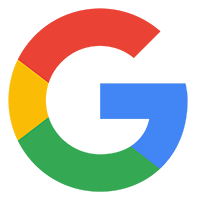 I search and it gives everything. It does not appear to be working.
You'r right - this is not working, we'll get that sorted out this week

It does not help looking for an answer! Why is it broken? Just curious.
Yeah I noticed this in the past, as its currently showing every post rather than filtering. This has been assigned to Matt to sort out. He came in on the weekend to get a bunch of other things done too, and hasn't had time yet. In the mean time I've just googled for "site:silverstripe.com searchphrase" but that's not very good.
Ok, well I think I fixed this. If I do a search for "openid" from a couple of different areas on this forum, it seems to work.
You might need to Ctrl-Refresh for it to work if you've cached the old, broken search system...