We're retiring the forums!
The SilverStripe forums have passed their heyday. They'll stick around, but will be read only. We'd encourage you to get involved in the community via the following channels instead: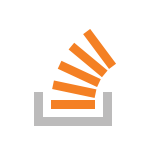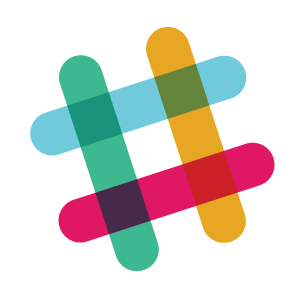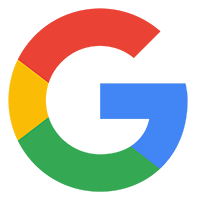 I created the Spicy Theme and need your comments about that.
feedback given on the GHOP task site
I definitely agree with you =]
I did the fixes and posted the new version on the GHOP task (163) page
the bottom red corners are really pixeled and not completely rounded, somebody should spice those up!