We're retiring the forums!
The SilverStripe forums have passed their heyday. They'll stick around, but will be read only. We'd encourage you to get involved in the community via the following channels instead: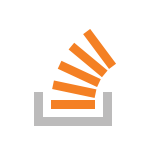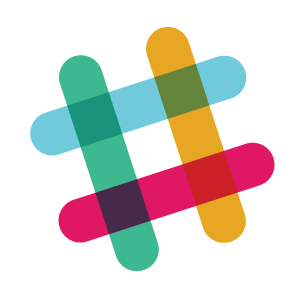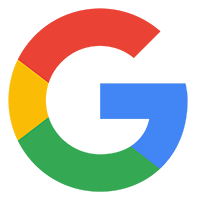 Indeed, GPLv3 is more suitable - changed it
Its not mentioned in this thread but Wojtek also created a mac binary for the thememaker :)
And until XCode gets updated, it's only an Intel binary.
Simon compiled the Mac binary to help me with this - thanks a lot!
tried the thememaker on mac, but does anyone know how too open it ??
thanks, but my mac doesn't seem to know wich program to use to open it...
tried opening in both terminal, and console and got some wierd looking stuff from doing that :)
do i need some special tools installed on my mac to run the binary ?
well, Simon Welsh has compiled the mac binary... I'm not sure, but I think that it may be an intel-only binary. May it be the problem?