We're retiring the forums!
The SilverStripe forums have passed their heyday. They'll stick around, but will be read only. We'd encourage you to get involved in the community via the following channels instead: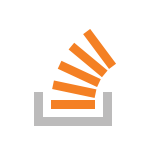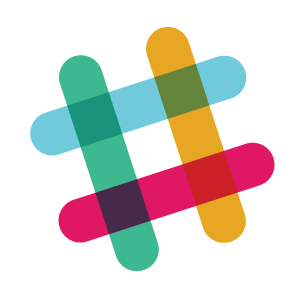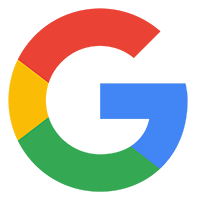 I could try now that there isn't a time limit. (:
all your themes are both good looking... im started to learn silverstripe. and use it in some of my site in a very near future and maybe discard my own CMS. Hoping someday i can post my silverstripe theme here too.
you may check some of my work here...
INSIC Portfolio
More power SS!