We're retiring the forums!
The SilverStripe forums have passed their heyday. They'll stick around, but will be read only. We'd encourage you to get involved in the community via the following channels instead: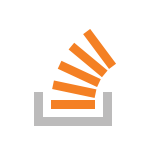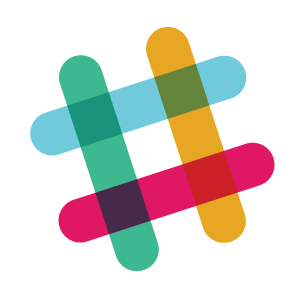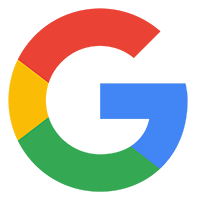 Why not use Silverstripe ?
while you could make silverstripe behave wiki-like, its still a lot of custom development to get to the features which you currently get from other wikis - plus i don't like to reinvent the wheel ;)
Some earlier mentioned they couldn't update the documentation at doc.silverstripe.com, citing it was labelled 'read only'.
The doc.silverstripe.com wiki is certainly open to anyone to edit, and we'd love for each and everyone to do so when they have constructive and accurate edits to make :)
If you look at:
http://doc.silverstripe.com/doku.php?do=recent
You will see that a number of people are happily making contributions; it is not a right of the core developers alone :)
Sig,
Sure the docs are open , but there are a lot of tips and tricks you really don't want in the official documentation. A comment-feature works perfectly for those. I think the content and goal of the 2 items (docs and comments) are completely different.
Look at php.net for a brilliant example.... Code examples / specific workarounds etc. etc. can be found in the comments.
@ Ingo & Sigurd
Thanks for your replies. But a wiki or changing the current docs is not really what I meant. I assume Silverstripe would like feedback/usergenerated documentation, so it needs to be as easy as possible. Personally, editing the docs as Sigurd suggested is a huge hurdle for me and others. I'm not quite that far yet with how Silverstripe works ("constructive and accurate edits" which are open to anyone?) and don't wish to take the time to word everything fully and explain in complete detail, so you're really limiting the user feedback you're getting if you only keep it that way. Sometimes I just have a simple little blurb of code to contribute or a tip/trick, which is what comments were made for.
And you'd be introducing mistakes in the docs (or would have to filter for them which takes time) and there still wouldn't be room for quick little tips/tricks like in the php docs. Using comments makes it simple and easy for users. And that way there is a clear line between usergenerated stuff (possible errors) and the "official" Silverstripe docs.
how about using an external comment service like http://disqus.com ?
have a look here for an example: http://avc.blogs.com/a_vc/2008/05/geographic-bala.html#disqus_thread
FAQs:
http://disqus.com/help/
pro:
* minimum integration and maintenance work
* supports exporting of all comments through a restful API (in case of migration to another tool)
* supports openid through clickpass - not "just another login"
* comment moderation/user blocking
* comment rating
* spam protection
* widget to show recent activity
* customizeable through CSS
* permalinks to each comment
* rss
con:
* external infrastructure availability
* increases page loads?
* relatively new company, how long do they stick around?
* threaded comments might make migration to a plain commenting system later on harder
we could also plug this into api.silverstripe.com - where its even more helpful than in the wiki i think.
any experiences with this (or similiar) services? its definetly tempting to "outsource" the comment infrastructure, and seems more likely to happen in the immediate future than any dokuwiki-specific setup (or migration to another wiki).
http://wiki.splitbrain.org/plugin:discussion doesnt appear to be abandoned? Looking at the recent changes theres quite a steady stream of changes / updates to the project. To me that seems like the easiest way to allow comments on the wiki pages. Rather then change the whole wiki software or bring in external sources. The Demo doesn't appear too slow - http://demo.chimeric.de/discussion and most of our pages would hopefully not have this amount of comments.
Yes, that plugin looks brilliant !