We're retiring the forums!
The SilverStripe forums have passed their heyday. They'll stick around, but will be read only. We'd encourage you to get involved in the community via the following channels instead: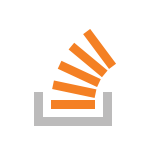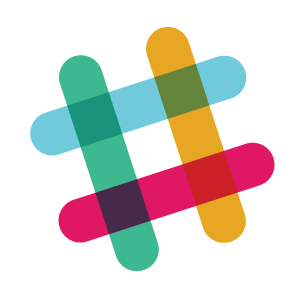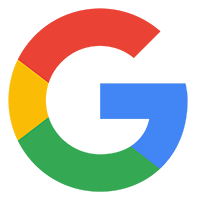 Hi,
Thank you for this very useful widget - if only it would work. ;-)
I have 65 themes installed and I can bring them up no problem by changing the code in /mysite/_config.php.
However, the widget only shows an arbitrary selection of 19 - many of which have a slightly different name. For example in the selection list a theme 'Ablaze2' shows, for which no subdirectory exists; there is only an 'Ablaze3'.
And when I chose any of the proposed themes, I just get redirected to the Silverstripe version of the 404 error page (Error The website server has not been able to respond to your request.)
You can have a look at it all on on my test site
There is either something wrong about this widget or some assumptions about the installs of wither the widget or the themes are made, which are not documented. Am I doing soimething wrong, or the widget? Please advise.
Cheers
chillifire
1) The widget only installs themes. It doesn't let you switch between ones you've already downloaded. Also, it'll only display themes you haven't installed.
2) Can you enable dev mode, and then get the actual error message, and post it?